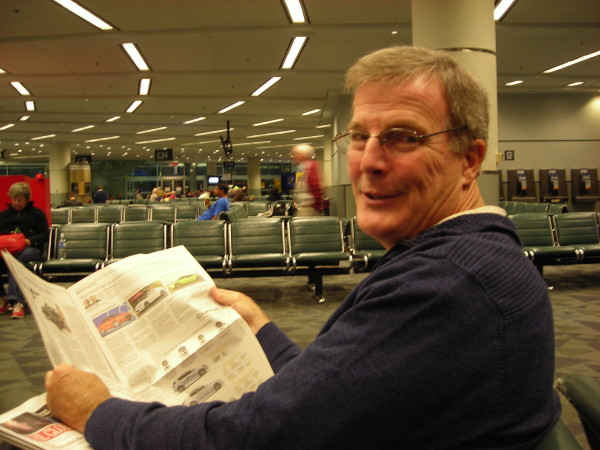 Welcome to Construction Business Basics. I'm Steve Ryan and I developed the Construction Business Basics program. If you sign up for one of our courses the chances are that I will be the presenter and we will get to know each other better.
This is the part where we're supposed to impress you with all our degrees and credentials, but before that let's start by admitting something. I'm not a builder and I don't have a trade. I was a "suit" who came from big business into the construction industry in the early 2000's. I joined a franchise contractor network with plans to bring business discipline to a pretty rough and tumble industry. You can guess who had the most learning to do though. Construction isn't conventional business and it doesn't fit conventional rules. Sure, there was plenty of room to improve through order and discipline but I had a lot of learning to do myself.
That's why I think there is something to share with you. We brought the big-business discipline and the "metrics" and the MBA principles and tested them against the real world of a construction business. We found what worked, and we found what didn't. Sometimes we created our own business principles. In the end I think we sorted it out pretty well. That business is now twice the size, operating out of newly purchased facilities and pretty resilient to the swings in business activity that go hand in hand with the building business.
But the surest sign of accomplishment in all of this is that the owner now takes vacations. When you have an organization that knows its job, works to common goals and can respond to crisis rather than constantly trying to cope with it then you can be confident enough to step back and recharge your batteries.
Experience with that franchise network and the sub-trades we work with made it pretty clear that similar improvements in company performance and in quality of life are within reach of many other contractors. That is what brought Construction Business Basics to life.